Lonavala tourism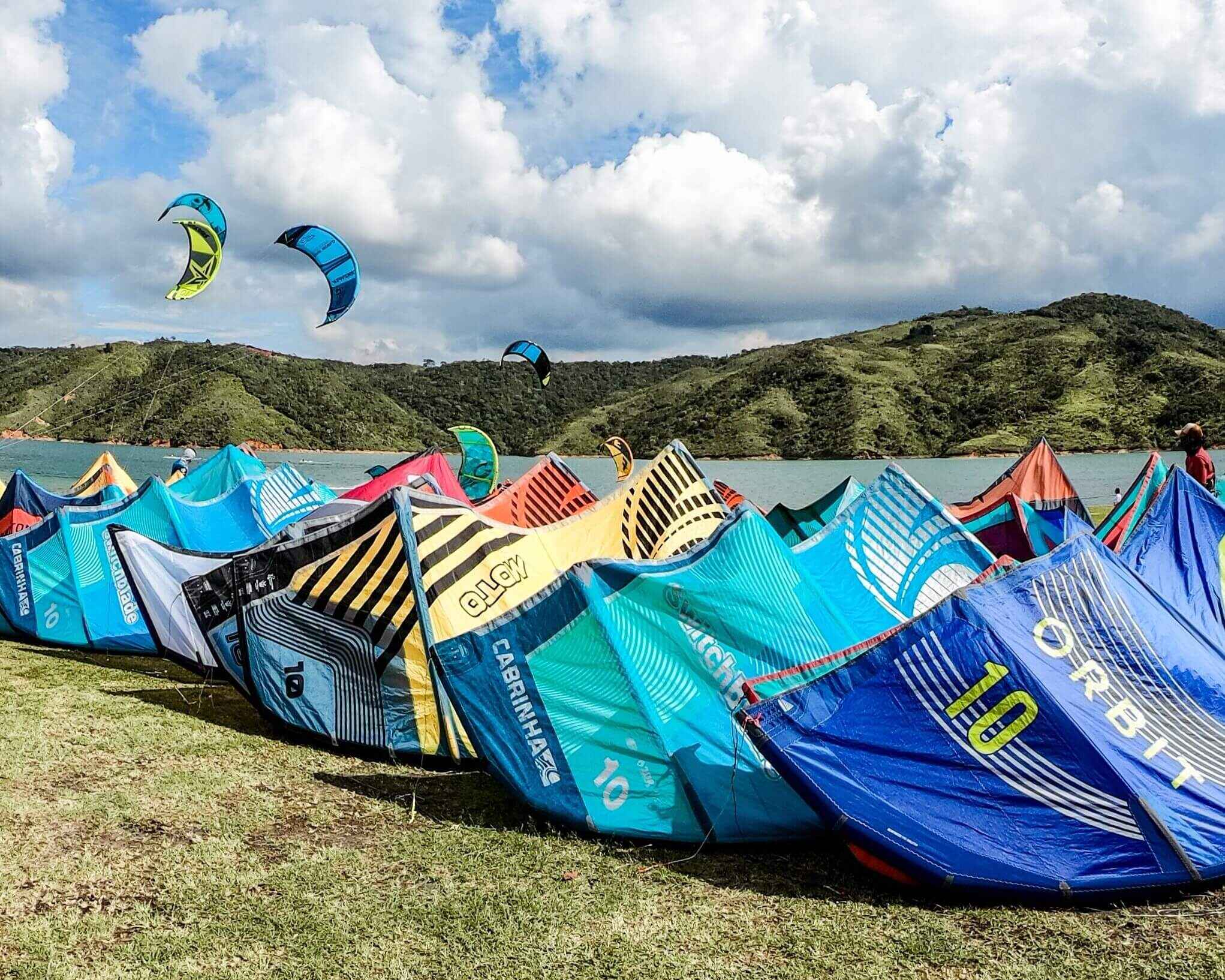 Nestled amidst the Sahyadri Mountains of Maharashtra, India, Lonavala is a charming hill station that lures travelers with its enchanting landscapes and refreshing climate. A favorite weekend getaway for both locals and tourists alike, Lonavala offers a perfect respite from the chaotic city life.

The allure of Lonavala lies in its verdant valleys, dense forests, and numerous waterfalls that cascade down the hills, creating a picturesque panorama. Bhushi Dam, a popular spot, beckons visitors to dip their feet in the cool waters while enjoying the surrounding beauty. Trekking enthusiasts can explore the Rajmachi Fort, offering panoramic views of the surrounding landscapes.

Lonavala also boasts an ancient history, evident in the magnificent Karla and Bhaja Caves, carved into the rocky cliffs, showcasing intricate Buddhist architecture. These caves are a testament to the region's rich cultural heritage.

For those seeking an adrenaline rush, Lonavala offers various adventure activities like paragliding and rappelling. The hill station's undulating terrains are ideal for trekking, providing adventurers with thrilling trails to conquer.

---
Copyright © 2023 Fly Sahyadri