Adventure Activities in Lonavala
Lonavala - the picturesque hill station nestled in the Western Ghats of Maharashtra, India, is a favored destination for nature lovers, weekend wanderers, and adventure enthusiasts alike. Its lush green landscapes, mesmerizing waterfalls, and pleasant weather make it an ideal getaway from the hustle and bustle of city life.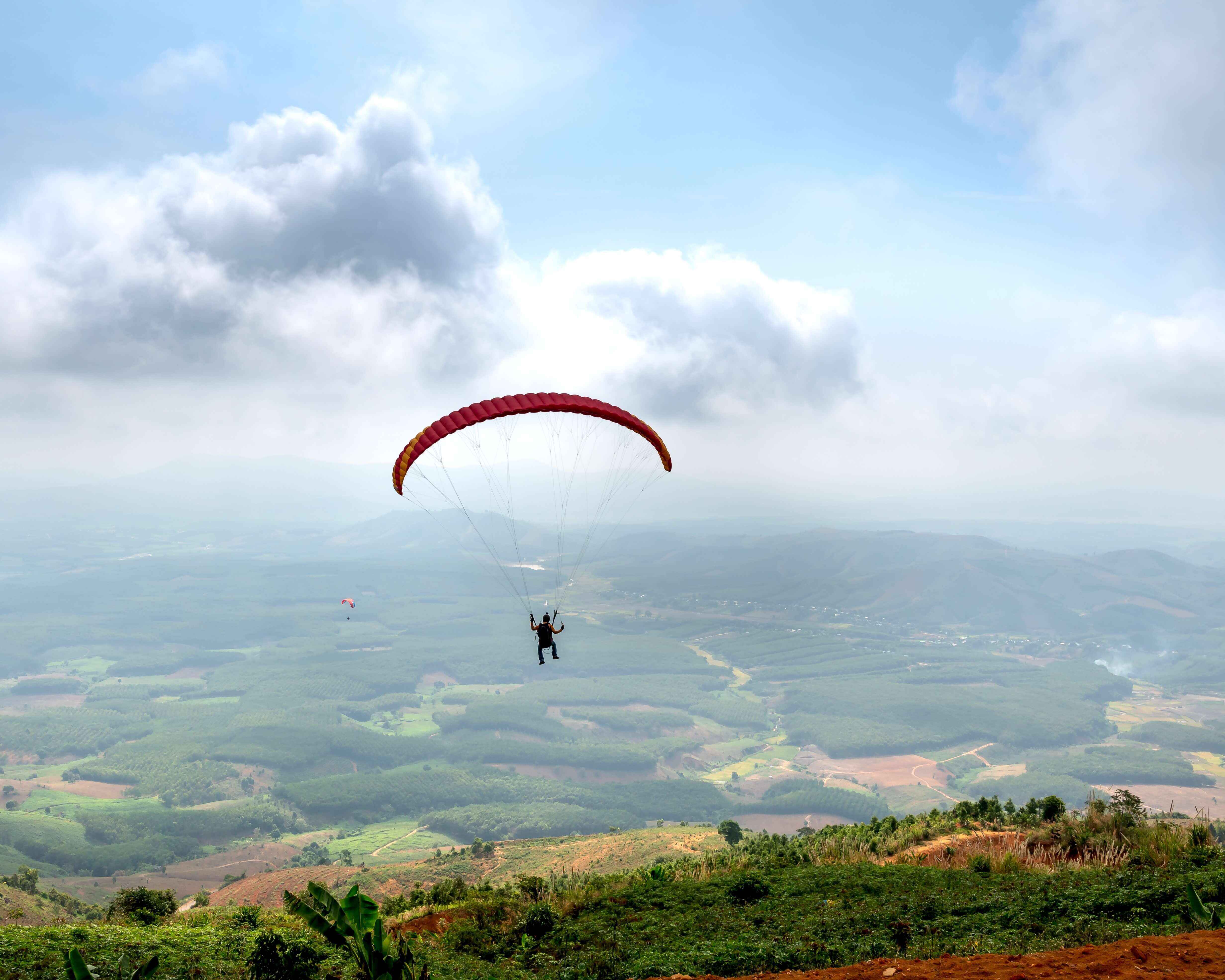 1. Trekking and Hiking:

Lonavala is a haven for trekking enthusiasts with a variety of scenic trails to explore. The most famous one being the Rajmachi Trek, which takes you through lush green forests and small villages, ultimately leading to the historic Rajmachi Fort. Another popular trail is the Tikona Fort Trek, offering breathtaking views of the surrounding valleys and Pawna Lake.

2.Paragliding:

If you have ever dreamt of flying like a bird, Lonavala offers an excellent opportunity for paragliding. Soar high in the sky and witness the stunning landscapes below as you glide with the wind. The thrill and freedom of paragliding in Lonavala are unparalleled, and it's an experience that will leave you in awe of nature's beauty.

3. Rock Climbing and Rappelling:

For rock climbing enthusiasts, the Duke's Nose in Lonavala is a perfect spot to challenge your climbing skills. The rugged terrain and vertical cliffs provide an exhilarating experience for both beginners and seasoned climbers. Once you've reached the top, you can opt for rappelling down the steep rock face, which is an equally thrilling activity.

4. Zip-lining:

Zip-lining is an activity that will make your heart race and your spirits soar. At various adventure parks in Lonavala, you can indulge in this adrenaline-pumping experience, gliding through the air from one point to another, taking in the breathtaking views below.

---
Copyright © 2023 Fly Sahyadri